About Me!
This blog is about my musings and thoughts. I hope you find it useful, at most, and entertaining, at least.
Other Pages
Presence Elsewhere
Items for Sale
Click on images for a larger image
Last known condition is for informational purposes and cannot be guaranteed (I haven't booted any of these in a long while).
All prices are negotiable and OBO
Stop by often! I'll be adding books and other hardware as I come across them!
(Please pardon the mess in the background. It's a combination of a leak in our closet that everything was kept in (nothing was damaged, but some coats got wet) and sorting things for moving to our new apartment.)
Buyer must pickup the item.
---
Sun Ultra 5
Last known condition: Booted into EFI.
Has original mouse and keyboard
Asking Price: $30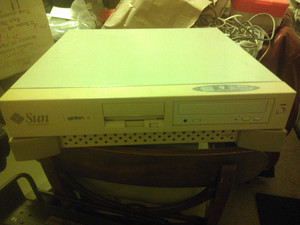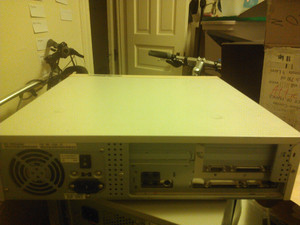 Old Telephone Branch Exchange (?)
Last known condition: Unknown
Included 8 "WESTERN ELECTRIC 400D KTU SD-69513-01 ISS 15 WE 1A2 KEY CO LINE CARD"
Asking Price: $100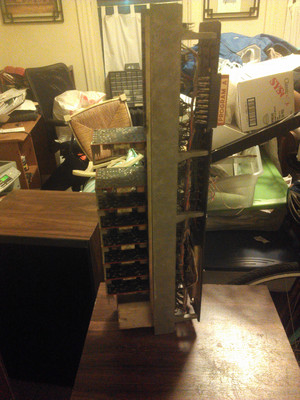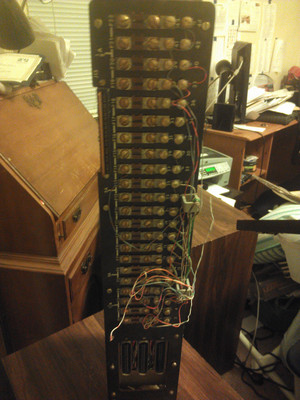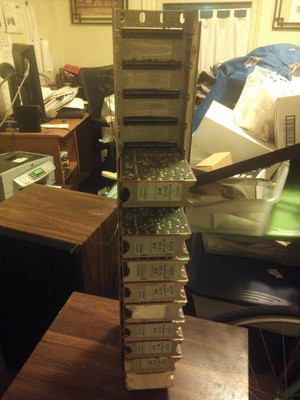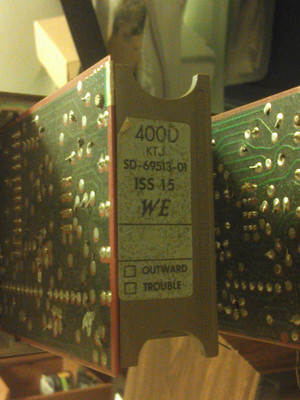 Fisher ST-920 speakers
Last known condition: Unknown
Comes as a pair; only one pictured. Case contains minor scuffs and scratches. Comes with both front covers. Speakers have no visible damage.
Asking Price: $100