About Me!
This blog is about my musings and thoughts. I hope you find it useful, at most, and entertaining, at least.
Other Pages
Presence Elsewhere
I currently work at LunaMetrics as a Data Architect and am involved with Pittsburghers for Public Transit. This blog is my own views and doesn't represent any organization I'm affiliated with.
I have an MS in Transportation Engineering from the University of Pittsburgh. I have my BS is Molecular Biology and Math, and before starting grad school I worked at the Pittsburgh Supercomputing Center and then at startups in the area, including ShowClix, ShoeFitr, and co-founded Chogger.
I'm married to the wonderful Anne who has her Ph.D. from Pitt's Pharmacology program and did her BA at Amherst.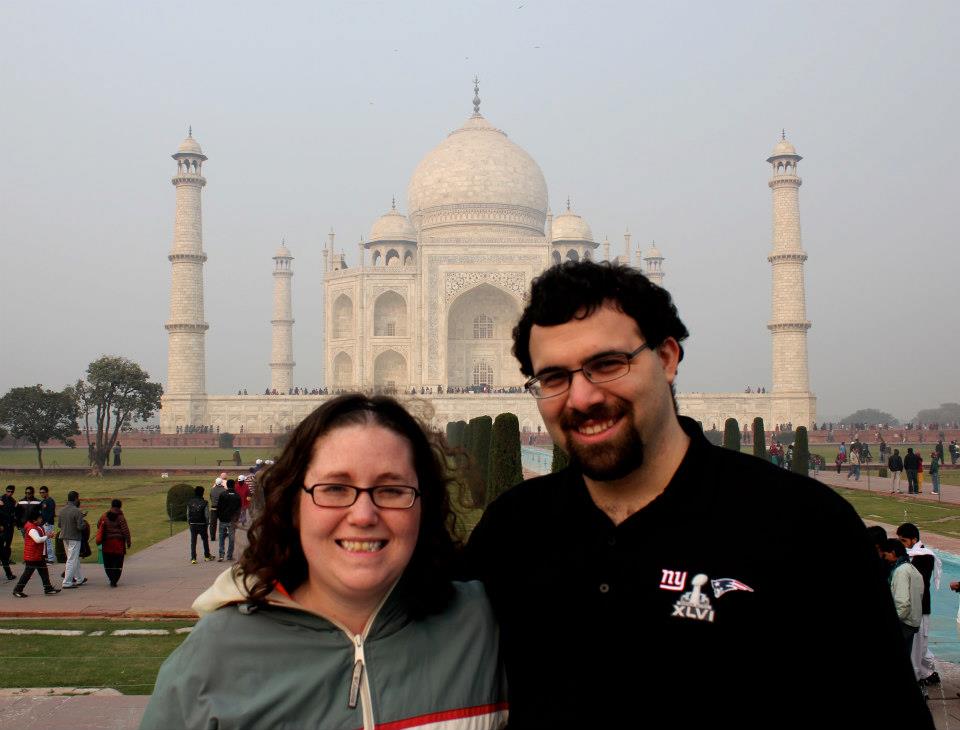 When not being a half-elf ranger, she enjoys reading, play games with her hubby and friends, and needle-pointing (sample1 sample2).
When I'm not a half-orc fighter or playing games with my wife and friends, I enjoy working on projects (sometimes too many at once, but that's a topic for a book, or two). I cofounded Chogger and RedColony and there is a lot of work to do on those still. (Is a website ever really finished?) I also like to model railroad (N-Scale, Pennsy Transition era) and railfan (mostly in this part of the country, but wouldn't mind exploring elsewhere either), and am a member of the Pennsylvania Trolley Museum.
Anne and I have one cute, alert baby boy!
My github and bitbucket profiles contains a lot of the other projects that I'm working on, have commited to, or am following.
My résumé.